DIPA Inc. is the sole security basepaper supplier in Hungary. For more than two centuries our products have always embodied the prestige and expertise of our papermill.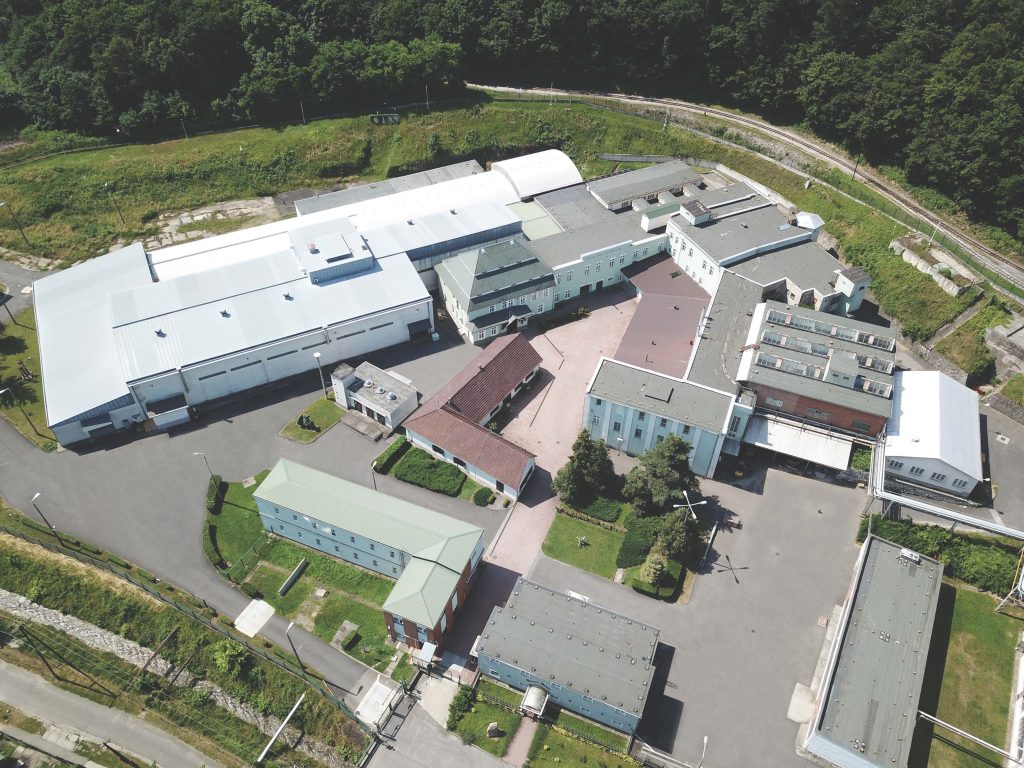 The present
Our paper machine is capable of both fourdrinier and cylinder mould productions. The short delivery times, the ability to produce smaller lots, the high quality and the wide variety of applicable security elements are all key factors to the satisfaction of our customers.
Due to the latest development of the Hungarian national currency between 2014 and 2019 we have modernized our machinery and production technology to better fit the market needs of our renowned customers.
2019     Drive system upgrade on the paper machine.
2019     CWA 15374 certification.
2018     FSC® (License Number: FSC-C139900) certification.
2017     Installing new cutting and sorting machines.
2017     ISO 27001 certification.
2002     ISO 9001 and ISO 14001 certification.
1997     Major investments to match the requirements of the 21st century regarding security paper production.
1993     The Hungarian Banknote Printing Company becomes the shareholder.
1990     The papermill becomes a subsidiary.
1963     The company joins the trust of the national paper factories in Hungary and the mass-production begins.
1948     The company becomes state owned due to nationalisation.
1946     Introduction of the new Hungarian currency, the forint, the basepaper of which is produced by DIPA ever since.
1927     Introduction of a new currency, the pengő.
1925     The Central Bank of Hungary becomes the shareholder.
1890     The papermill receives a gold medal at the World Fair in Paris for its high quality watermarked    papers. The current owner purchases a modern cylinder mould paper machine during the expo which paves the road for future developments in the factory.
1878     The pace of development started to slow down in the 1870's so the papermill received a new owner, Mihály Kolba. He and his family managed to keep the positive reputation of the factory.
1846     The papermill receives a silver medal on a well-known national industrial exhibition.
1842     After 1836 the papermill receives a new owner, Károly Fiedler. The factory went through a significant technological development under his management.
1802     The creation of the first watermarked paper in the factory.
1782     The construction was carried out eventually using the original blueprints. The first owner of the   factory was Sámuel Martinyi.
1773     The architect József Forschel creates the blueprints of the papermill. The construction was rejected by the queen Maria Theresa due to funding issues.